Start your day off right with savory waffles, chili-filled tacos, and other egg-y delights.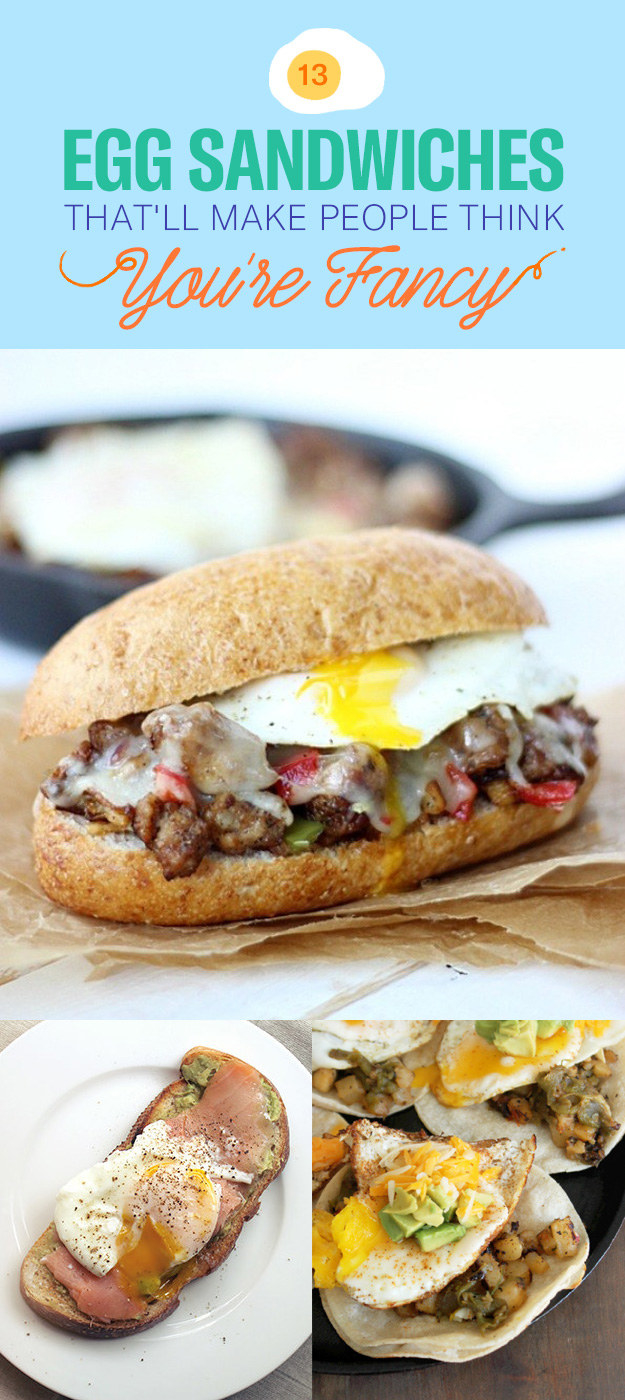 Zoe Burnett / BuzzFeed
This egg with pepperjack cheese and green chiles on a biscuit.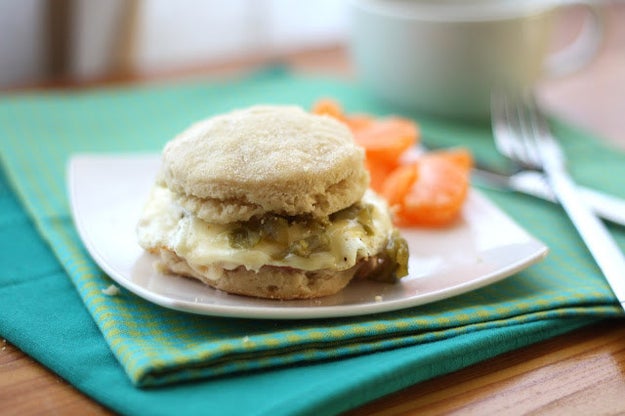 Simple, spicy, superb. Learn how to make it at Barefeet in the Kitchen.
These beautiful baked eggs with Gruyère and herbs.
Great for groups (or just for you). Get the recipe at Alexandra Cooks.
This serious skillet sandwich.
Make sure you're good and hungry for this one. Learn how to make it at A Little Claireification.
---